Featured Post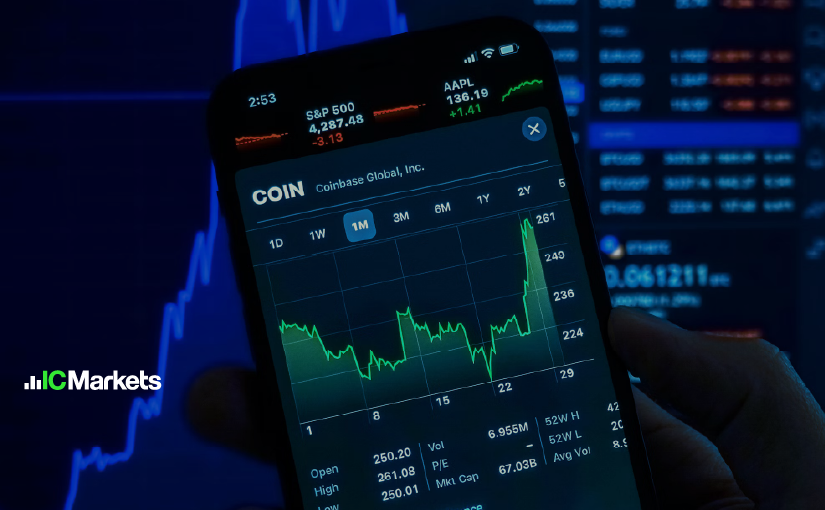 24
Mar
2023
The XAU/USD chart is currently showing a bearish momentum. Price could potentially make a bearish reaction off the first resistance level at 2007 and drop towards the first support level at 1957. This support level is an overlap support and has held prices up in the past.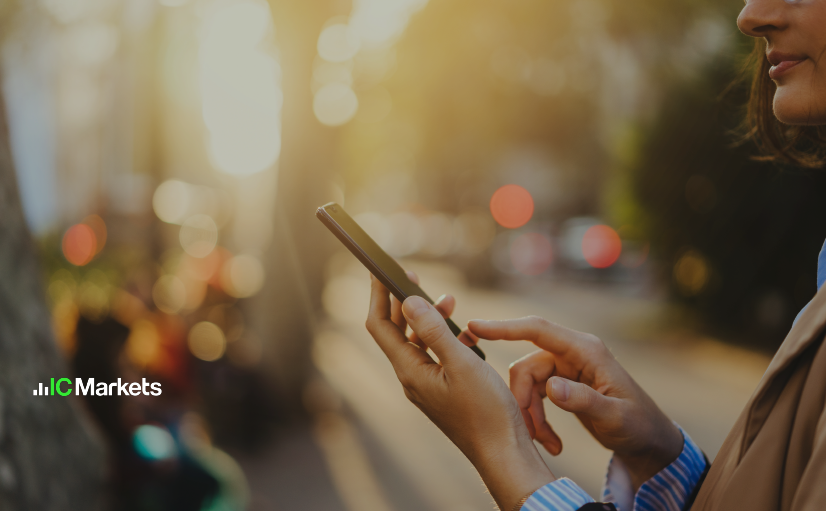 23
Mar
2023
Dear Trader,
Please find our updated Trading schedule as Europe will enter Daylight Saving Time on Sunday, the 26th of March, 2023.
While trading for most products will remain unaffected, there will be a change in the trading hours of some products.